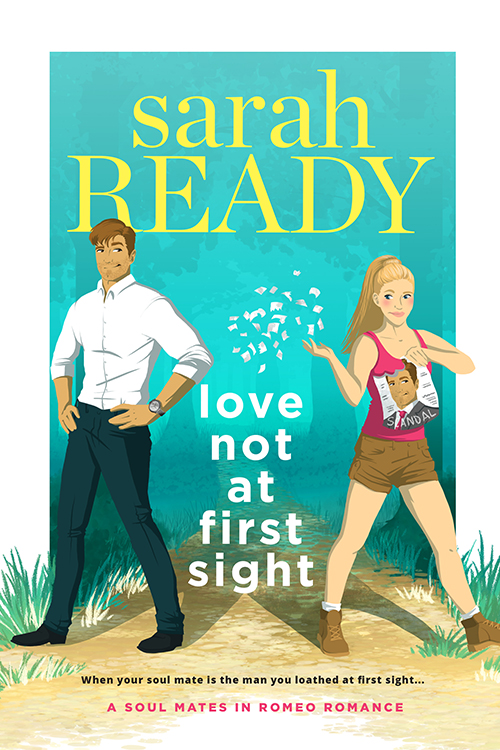 Order the best Billionaire Romance Novel Love Not at First Sight Now!
You know you love a forced proximity, enemies-to-lovers, billionaire romance! Love Not at First Sight is the best billionaire romance book for you!
Read the excerpt and fall in love:
I'VE ALWAYS KNOWN two things—that life is an adventure and that love makes you weak. If you want to keep having fun in life then you need to stay as far away from love as possible.
"Veronica, come down from there," Miss Erma calls. She's in her eighties and she's been ordering the good people of Romeo around for so many decades that her voice is full of command.
Too bad. I ignore her and keep climbing. I'm fifty feet up, wedged against a sheer rock face. I reach into the chalk pouch clipped to my shorts and dust more chalk on my hands, then I reach for the next handhold.
"Veronica," she calls in a long, high voice. She even waves a hand at me.
Nope. Not going to answer. Don't get me wrong. I respect Erma and think of her as family. She's my best friend's great-aunt and has been a staple in my life since I was a baby. Her oatmeal cookies are to die for and she's loads of fun. But I live in terror of her. Absolute terror. Why would I be scared of an eighty-year-old five-foot-nothing woman in a kimono? Because. She's a bona fide soul mate seer. Last year she predicted the identity of my best friend's soul mate and it turned Chloe's life upside down. Okay, in a good way, since Chloe's a diehard romantic, but still. I'm not.
Speaking of… "Chloe, you are in the best friend doghouse," I yell. She stands on the rocky trail, fifty feet below me.
"Hey. I didn't tell her you were here," Chloe protests.
She puts more slack on the belay rope. She's my climbing buddy. She manages the belay so that if I fall, the device catches and I don't fall far. Because, as much as I love adventure and adrenaline, I don't love plunging to my death. I glance down and try to see Chloe's face. She's never been able to lie to me, but I can't see her from so far up. She's hidden by the shadow of the craggy rock and the low brush around her.
Doesn't matter. I'll climb to the top and hike out without ever having to see Miss Erma. I lift my leg and edge my foot into a foothold. I'm in climbing shoes and my foot fits perfectly in the small crack. I boost myself and grab another handhold. The top is only ten more feet and a couple tricky maneuvers away. I can do this. I wipe away the sweat on my forehead and dust my hands with more chalk.
"Veronica," calls Erma.
"Nope. No thank you," I shout down. "Not interested."
I hear Miss Erma cluck and watch her shake her head. I can't believe she actually came all the way out to the gorge to harass me about my soul mate. I mean, I have been avoiding her calls and her hints and her knocking at my door for about two weeks now, but still… Enough is enough.
"Miss Erma," I call down. "I don't want to fall in love. I don't want a soul mate."
"But why not, dear? I've seen him, he's—"
"No thank you," I interrupt. I wish my hands were free so I could hold them over my ears.
"But why not?" she calls.
"Because love makes you weak." I say it quietly but somehow she hears me.
"No, dear. Love makes you strong."
I disagree. I have a whole lifetime of experience that says otherwise. Love makes you weak is my motto. I keep climbing. I slowly make my way to the top. Every now and then I look down. Erma chats with an animated and happy Chloe. Darn, it looks like Erma isn't planning on leaving until she tells me her "news." I make it to the top of the cliff, plant my hands on the rock and boost myself over. Relief spreads through me and I let out a long sigh. I'm safe for at least a little longer.
Chloe and Erma are still deep in conversation. Neither notices that I made it to the top. So, I do something that I am in no way ashamed of. Not one bit. I unclip the climbing rope, step out of my harness, drop it to the ground…and run.
I run two miles all the way back to my apartment in downtown Romeo. Chloe, being the awesome best friend that she is, will grab my equipment and make sure it gets home.
My latest billionaire romance novel Love Not at First Sight released July 20th, 2021. This is book 2 of the Soul Mates in Romeo Romance Series.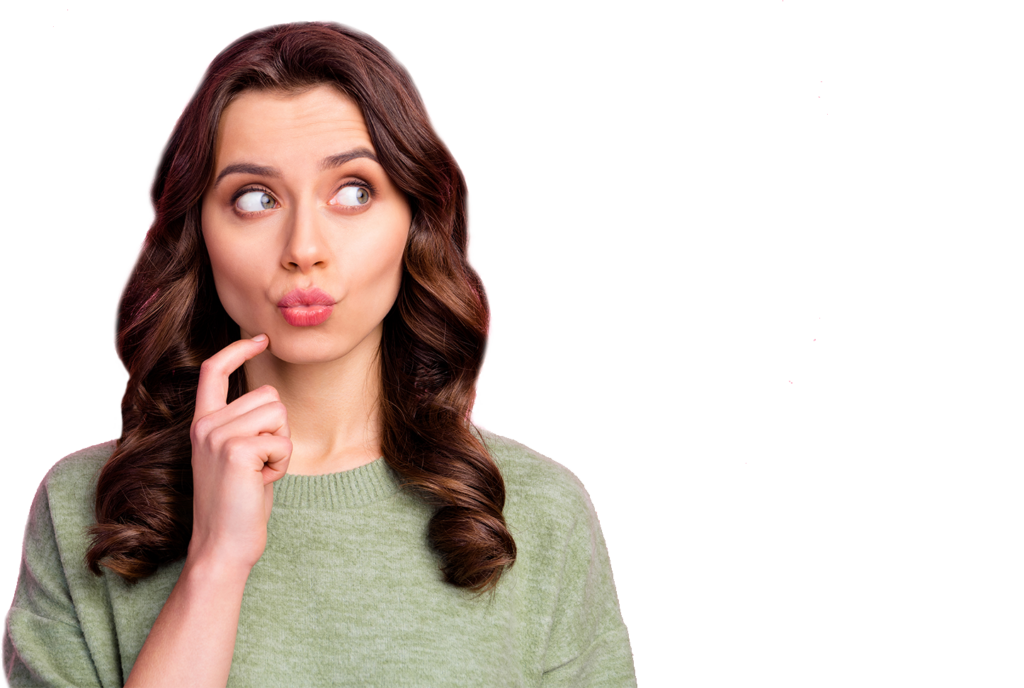 Want to be notified when the next book of the Soul Mates in Romeo Romance Series is available? Join my newsletter for updates and insider extras.