Release Schedule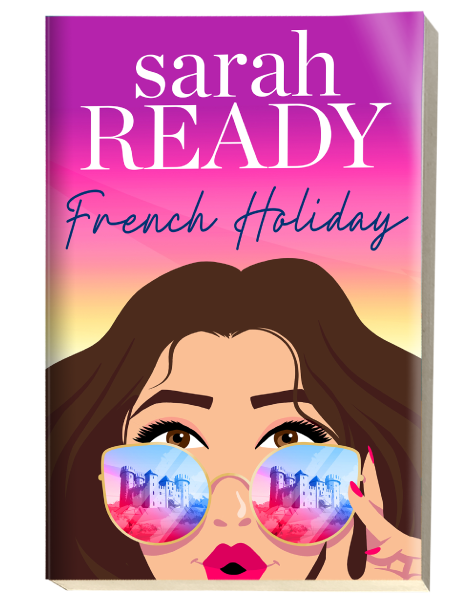 French Holiday
Merry DeLuca has a problem—a big problem. Her sister just married her best friend and the only man she's ever loved. Her life is rapidly spiraling down the drain and she doesn't have an escape plan. So when Merry is offered a three-month holiday living in a romantic castle in the French countryside she leaps at the chance.
RELEASE DATE: April 26, 2023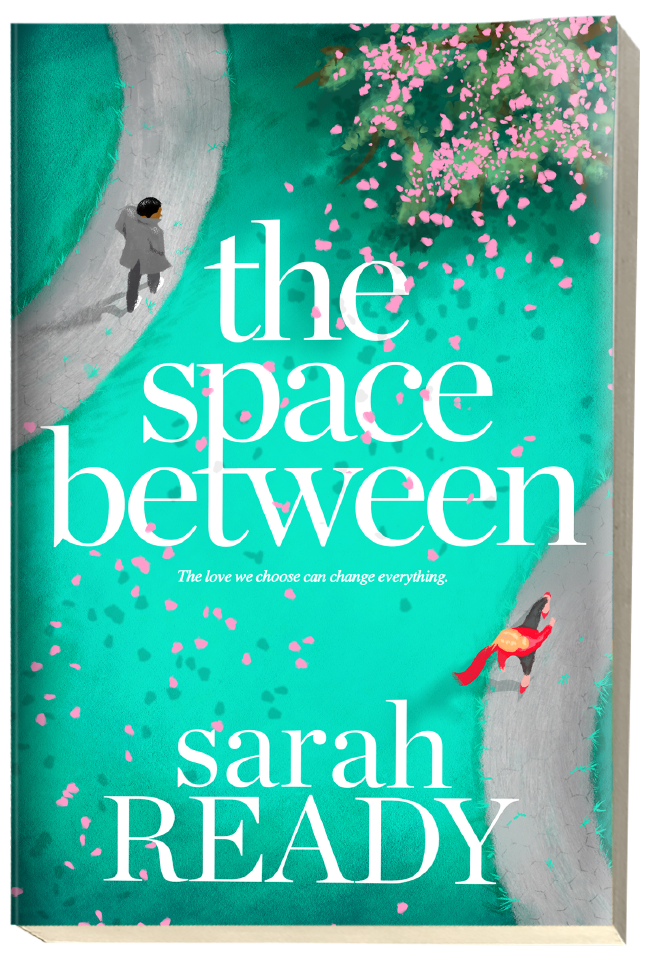 The Space Between
Jace and Andrea. Andrea and Jace. From the moment of their fate-filled first meeting in Central Park they've known one true thing—they're meant to be.
RELEASE DATE: July 25, 2023
Complete Book List
Novellas