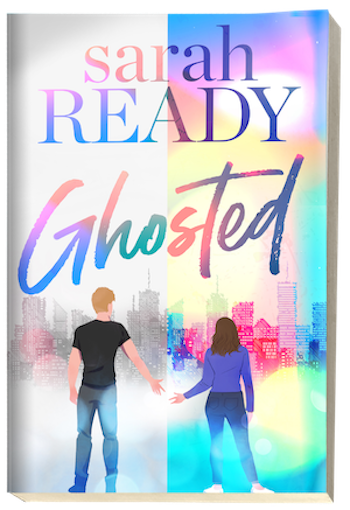 Ghosted
Jillian Nejat is the only dating and relationship expert on the planet who is incapable of speaking to men.
Daniel (no-last-name) is a sexy, shirtless, six-pack wielding heartthrob who is also…dead.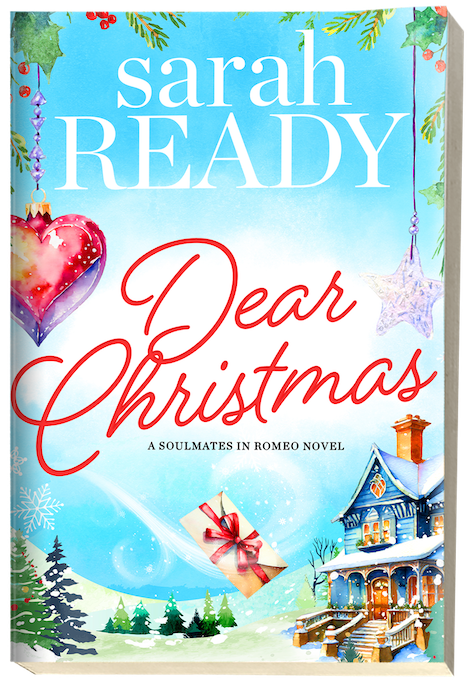 Dear Christmas
Ten years of Christmases. Ten years of letters. One Christmas wish…
This is a Soul Mates in Romeo Christmas Novel.
Sarah Ready Books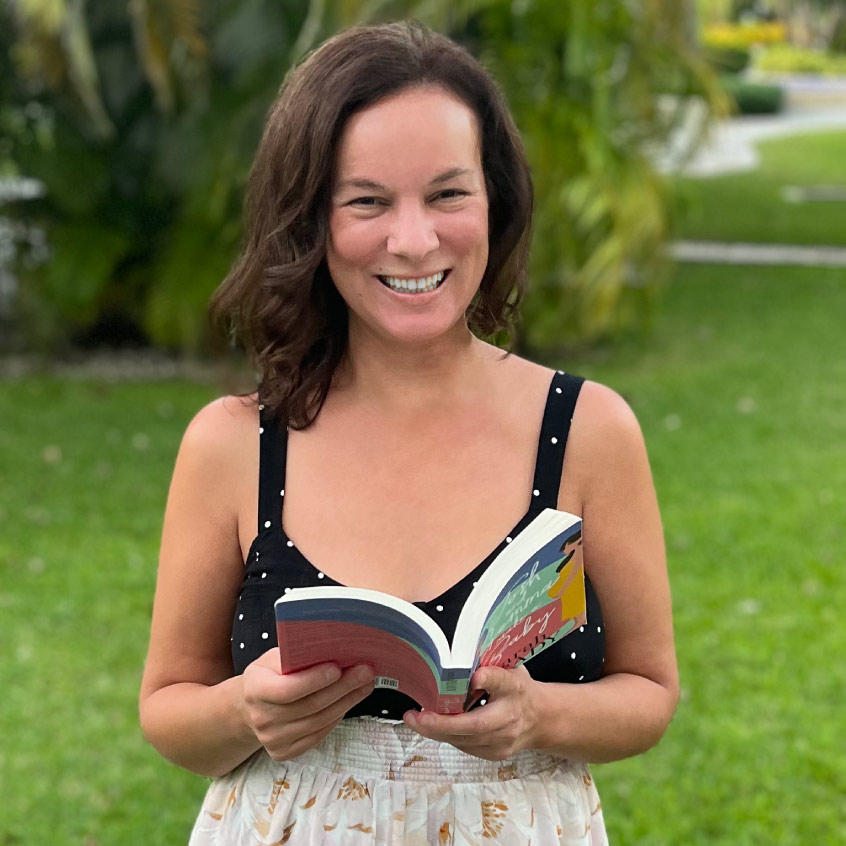 Meet Sarah Ready
Romance writer Sarah Ready writes contemporary romance and romantic comedy. Her books have been described as "euphoric", "heartwarming" and "laugh out loud". Her debut novel The Fall in Love Checklist was hailed as "the unicorn read of 2020". She lives in the Caribbean with her family and water-loving pup.
PRAISE FOR SARAH READY
"Ready (The Fall in Love Checklist) whisks readers to the South of France for a saucy enemies-to-lovers romance… This is a winner."

Publishers Weekly starred review on French Holiday
"Ready has written a tale that deliciously taps into its French trappings… A charming dramedy featuring a promising sleuthing duo."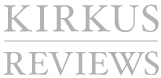 "An unusual and winning read about a little-discussed topic."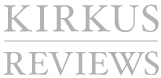 Recent Blog Posts
ALL BLOG POSTS
JOSH AND GEMMA
SOUL MATES IN ROMEO
NOVELLAS
STAND ALONE ROMANCE
The moment you have been waiting for has arrived. Dear Christmas is here! Pick up your copy today. When Cordelia Hobday receives a surprise Christmas card from a stranger—the funny,…