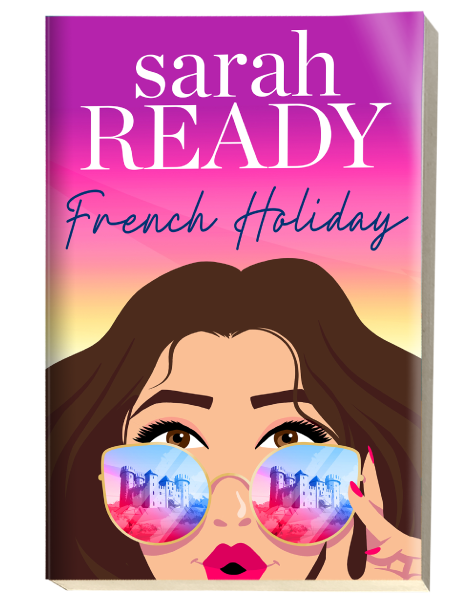 French Holiday
Merry DeLuca has a problem—a big problem. Her sister just married her best friend and the only man she's ever loved. Her life is rapidly spiraling down the drain and she doesn't have an escape plan. So when Merry is offered a three-month holiday living in a romantic castle in the French countryside she leaps at the chance.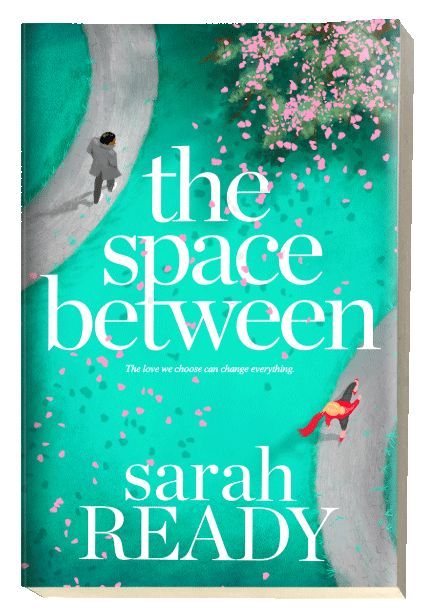 The Space Between
Jace and Andrea. Andrea and Jace. From the moment of their fate-filled first meeting in Central Park they've known one true thing—they're meant to be.
Sarah Ready Books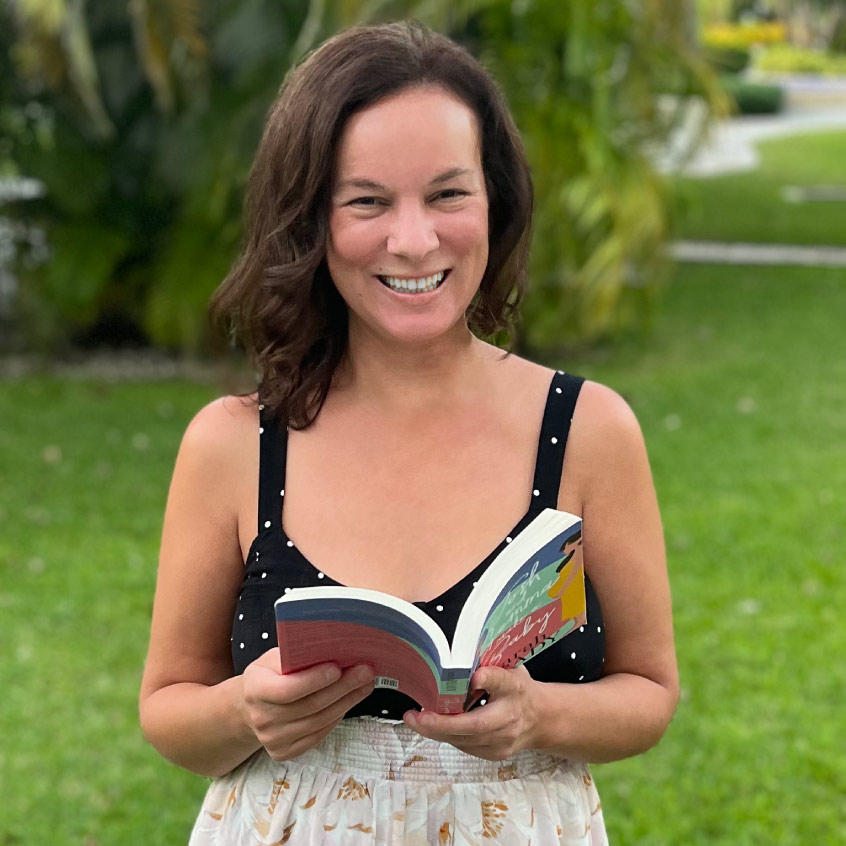 Meet Sarah Ready
Romance writer Sarah Ready writes contemporary romance and romantic comedy. Her books have been described as "euphoric", "heartwarming" and "laugh out loud". Her debut novel The Fall in Love Checklist was hailed as "the unicorn read of 2020". She lives in the Caribbean with her family and water-loving pup.
PRAISE FOR SARAH READY
"Ready (The Fall in Love Checklist) whisks readers to the South of France for a saucy enemies-to-lovers romance… This is a winner."

Publishers Weekly starred review on French Holiday
"Ready has written a tale that deliciously taps into its French trappings… A charming dramedy featuring a promising sleuthing duo."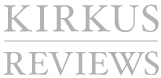 "An unusual and winning read about a little-discussed topic."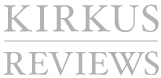 Recent Blog Posts
ALL BLOG POSTS
JOSH AND GEMMA
SOUL MATES IN ROMEO
NOVELLAS
STAND ALONE ROMANCE
Check out this beautiful cover by Elizabeth Turner Stokes for my upcoming romance book, The Space Between! The Space Between releases on July 25th, 2023 but is available everywhere for…