Contemporary romance books for readers who want love, laughter and happily ever afters.
"Sarah Ready is the best kept secret in contemporary romance…If you're looking for a book that tickles your funny bone and tugs on your heart strings in the most exquisite way, this charming, witty story full of all the feels is your next amazing read!" – BookAddict Blog
---
Josh and Gemma Series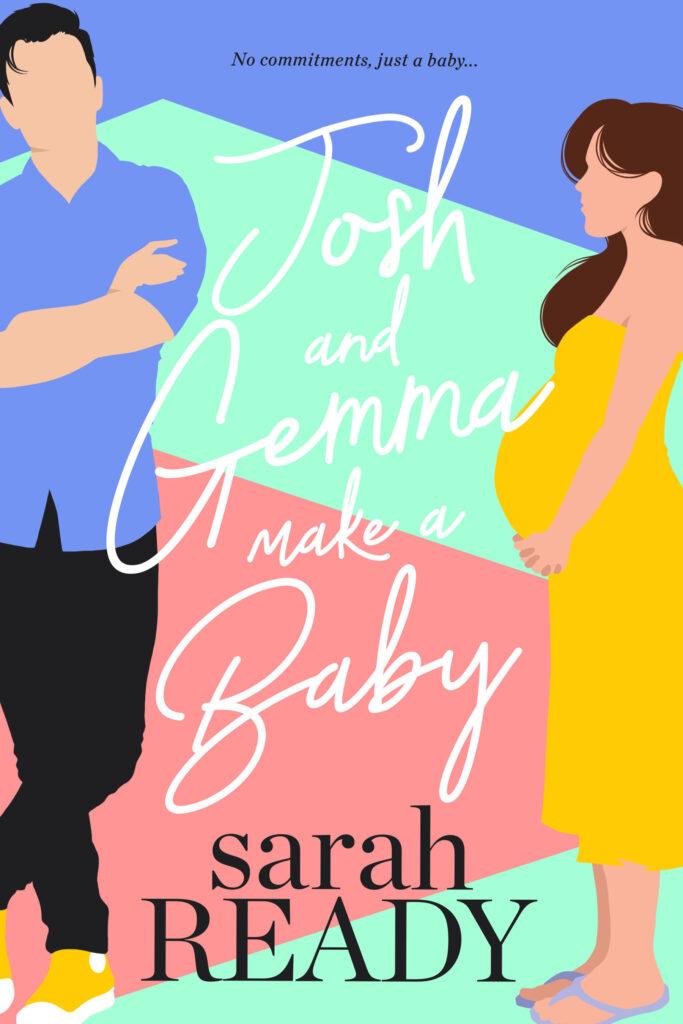 No commitments, just a baby…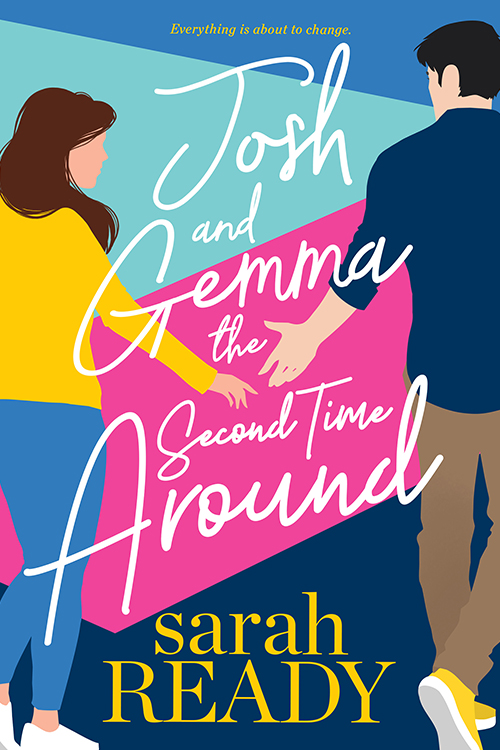 Everything is about to change.
---
Stand Alone Romance Books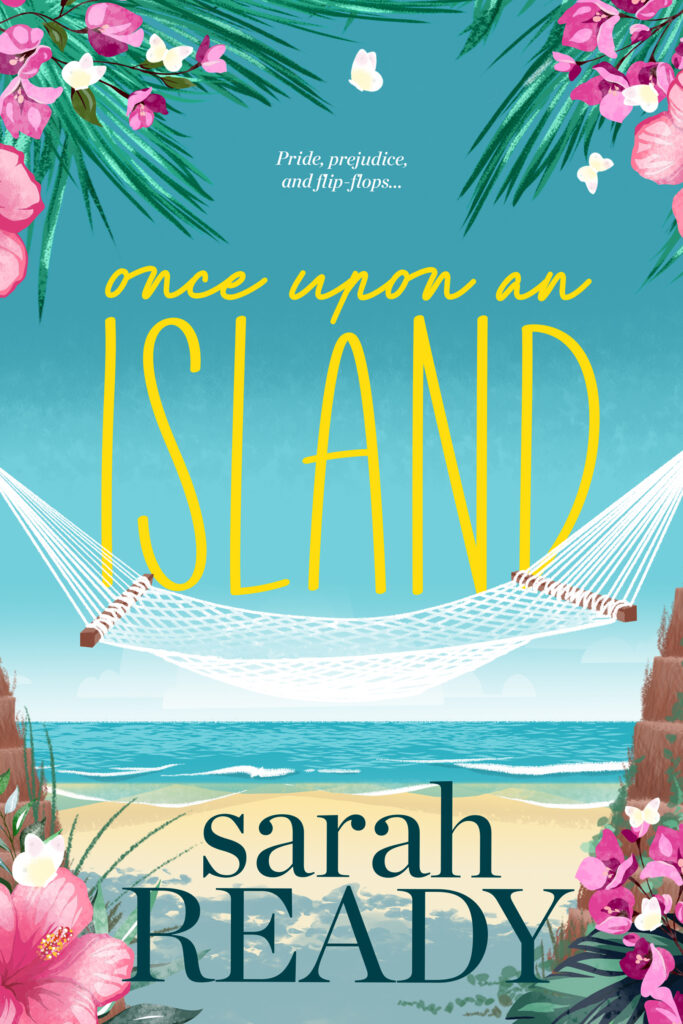 A beachy take on a classic romance.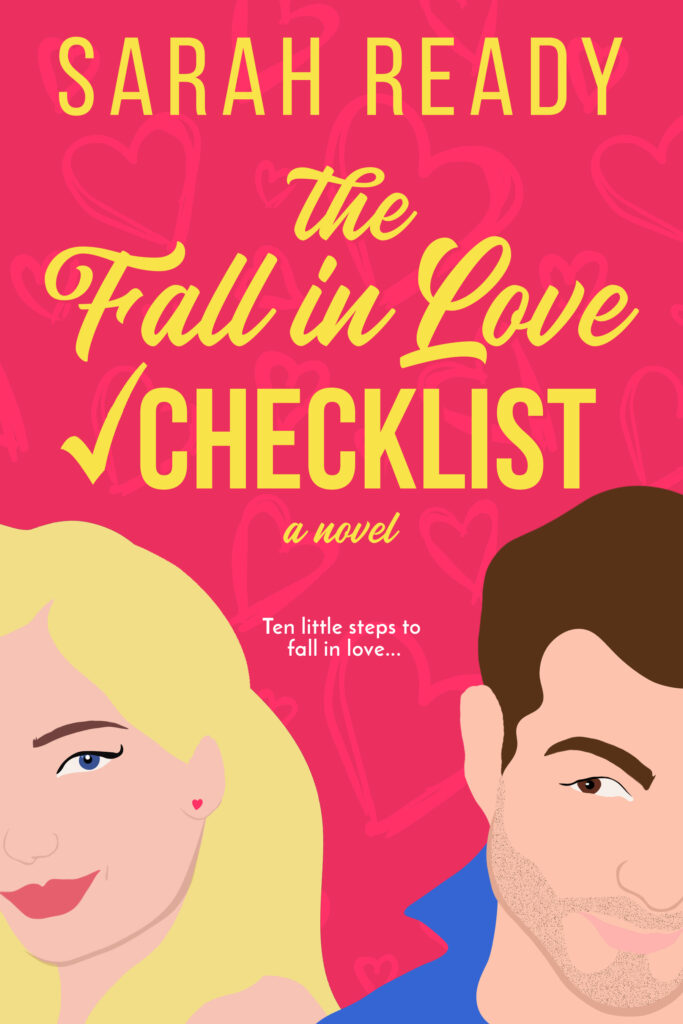 Ten little steps to fall in love.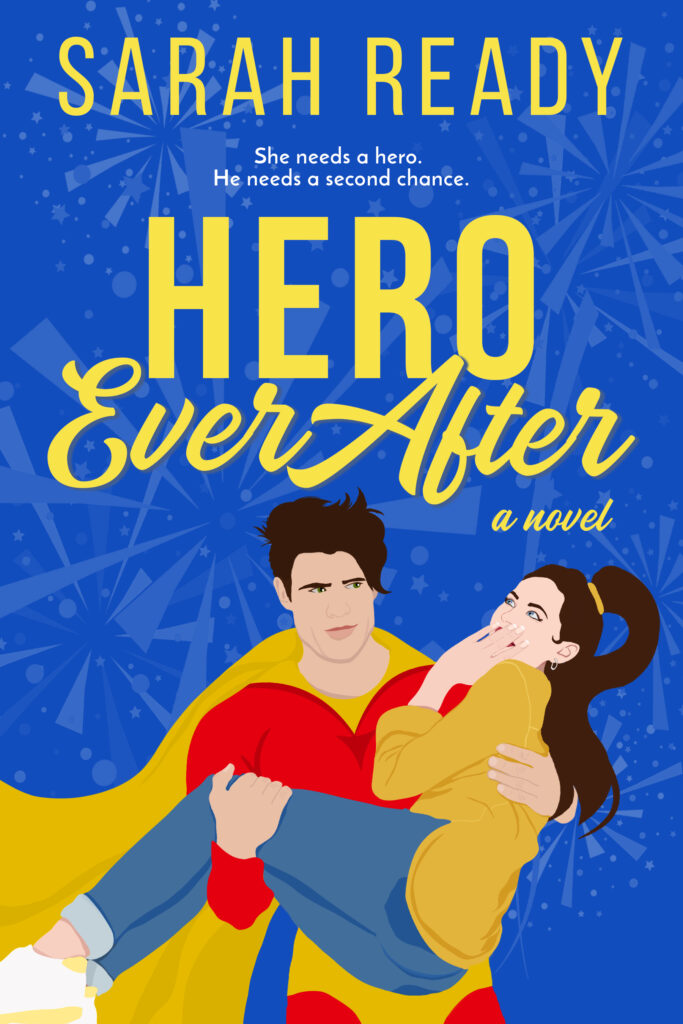 She needs a hero. He needs a second chance.
Stand alone romance books are the best for a single sitting swoonfest!
---
Soul Mates in Romeo Romance Series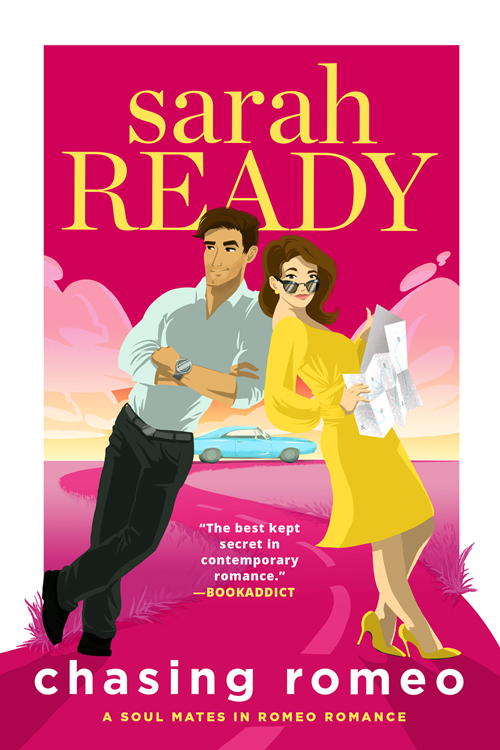 She finally found her soul mate. All 7 of them…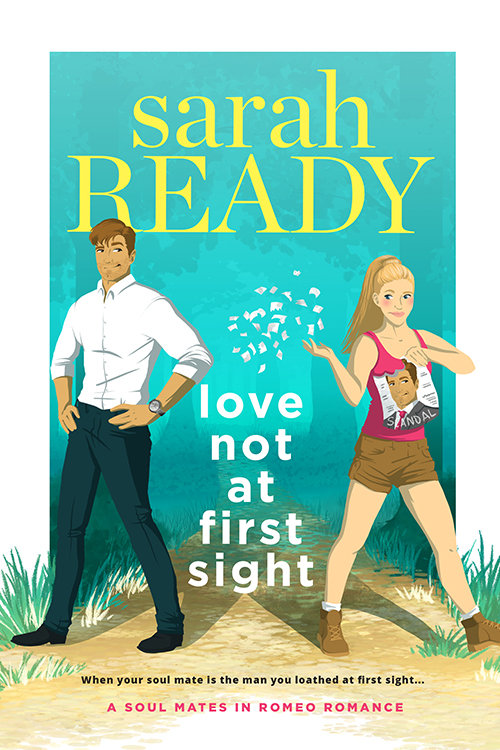 When your soul mate is the man you loathed at first sight…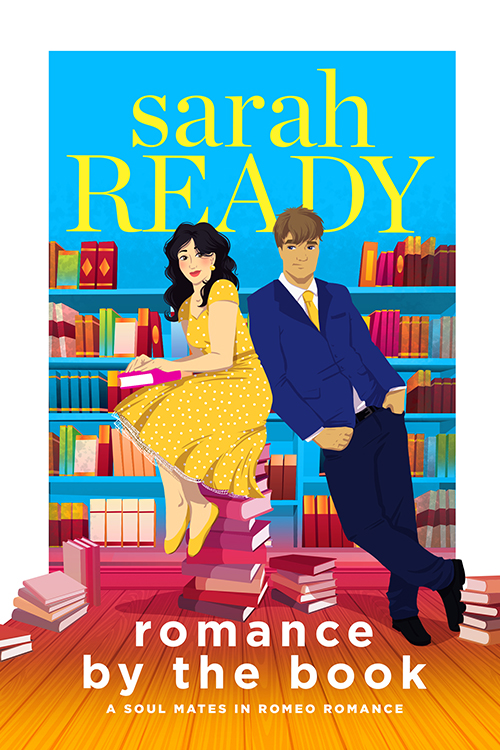 Winning the heart of your soul mate is (not) always by the book…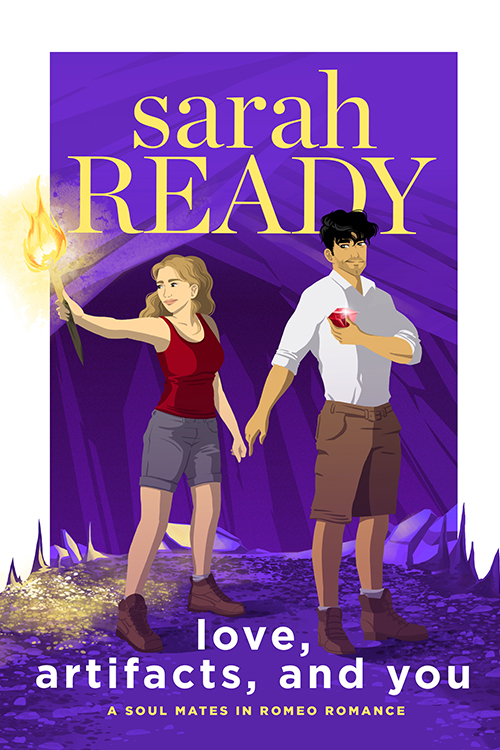 What is the greater treasure – true love or revenge?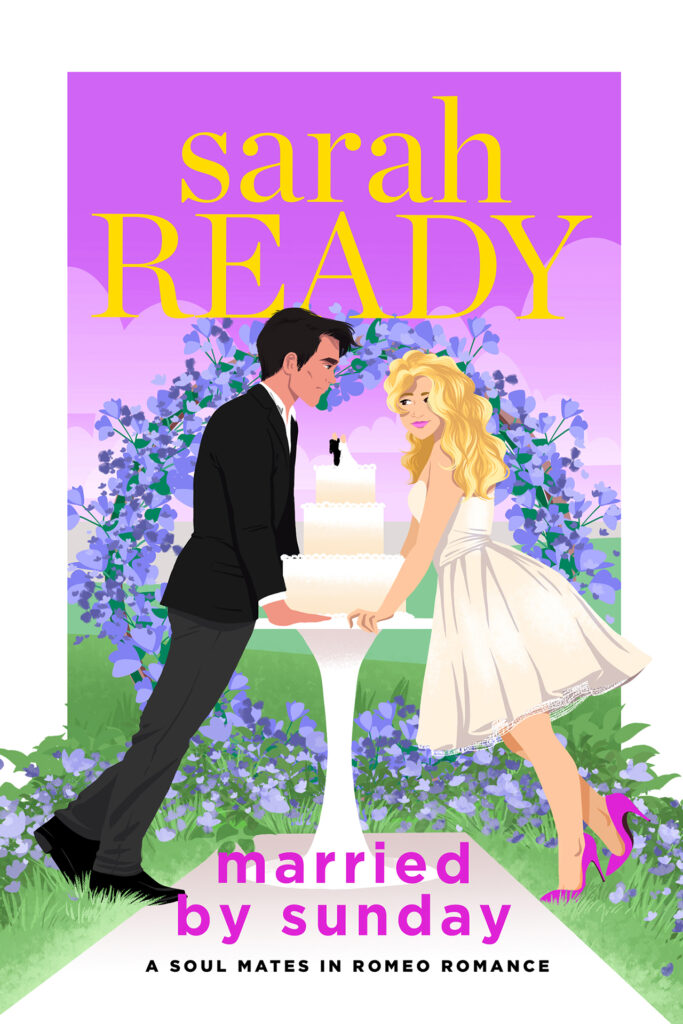 They have to stop a wedding… nothing will go as planned.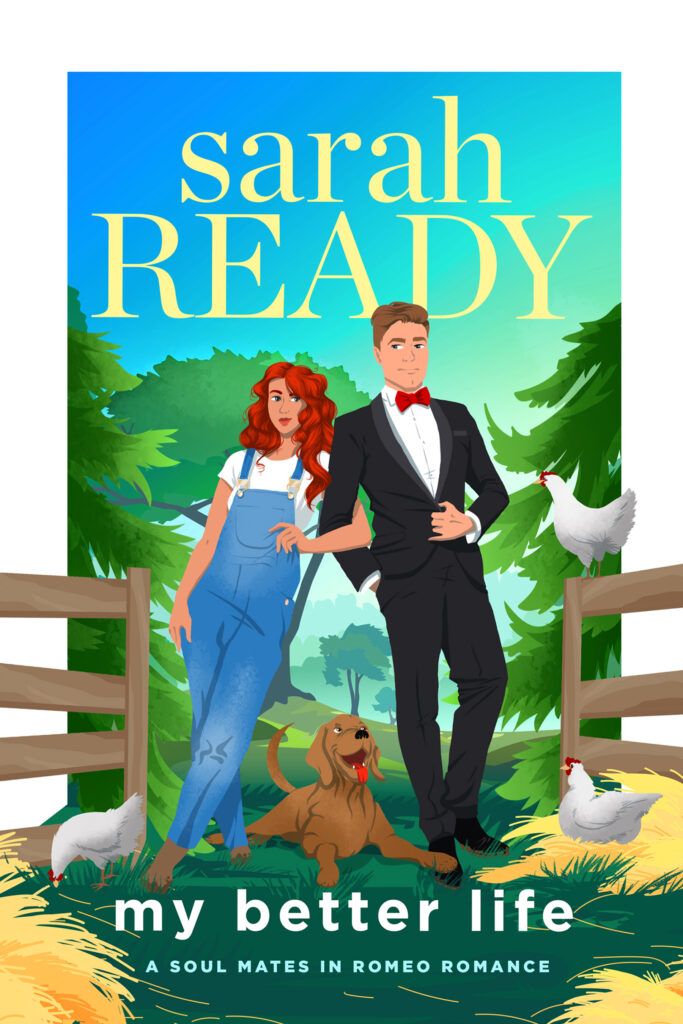 A billionaire playboy wakes up in Appalachia with no idea how he got there.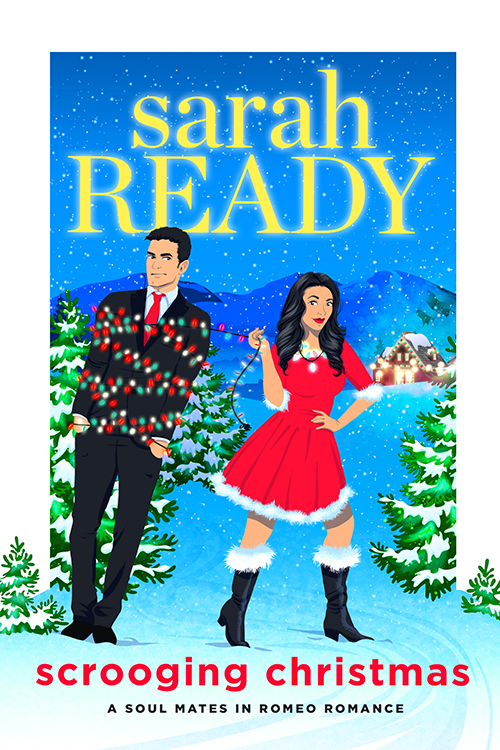 What would you do with a Scrooge?
Small town Romeo, New York is the home of soul mates. Jump into this romance series today!
---
Novellas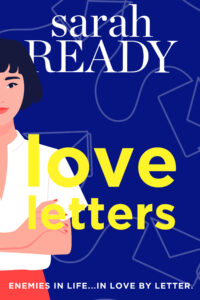 Enemies in life…in love by letter.
Short and sweet romance books.
Novellas are great if you want a quick happily ever after fix.